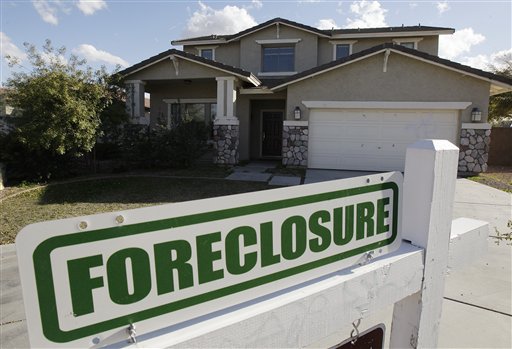 A common type of foreclosure property that you will run into is the REO property, or Real Estate Owned. REO properties are ones that have been foreclosed upon and are now owned by the bank. You can find these properties in two different categories. The first type is a home that is move in ready condition and the second type of home is one that may be damaged and require repair and rehabilitation before you can move in.

An REO property seems and feels just like any other homes for sale but the process is different than other regular home purchases. With the help of a qualified real estate agent at Home-Pedia, we can help you purchase you REO home without the frustration and confusion of buying a REO. Our agents know the terrain of the REO market, and they will have your transaction run smoothly and successfully.

You will find REO properties listed in the MLS, along side with other regular properties that are for sale.

Because most banks are eager to sell these properties, they usually enlist the REO property with a real estate agent who then proceeds to clean and market the property. And you will find these properties in neighborhoods where homes are being sold traditionally.

The good things about buying an REO property is that usually you will pay below-market price for the property, you can secure financing before completing the purchase, you can always inspect the property like a normal sale, and you can purchase title insurance for the home.

The bad things about buying an REO is that many banks will require the property to be sold "as is", therefore the bank will not pay for any repairs. Another bad thing is that banks usually never accept a price less than the asking price, and lastly the process can take longer than a regular home sale.

THE DIFFERENCE BETWEEN REO AND SHORT SALE

An REO property is one that has already gone through foreclosure and is currently owned by the bank, who is trying to sell it to a buyer.

A short sale is a real estate transaction that takes place when an owner owes more on the mortgage than the house is worth so then the bank agrees to sale for less than the full mortgage balance in order to avoid foreclosure. This type of property is not a bank owned.

The key thing in buying a REO property is to make sure that you have a experienced agent working with you. Our agents at Home-Pedia have excellent training and experience in REO properties and they can help you thru this process.